COMMERCIAL
ROOF COATINGS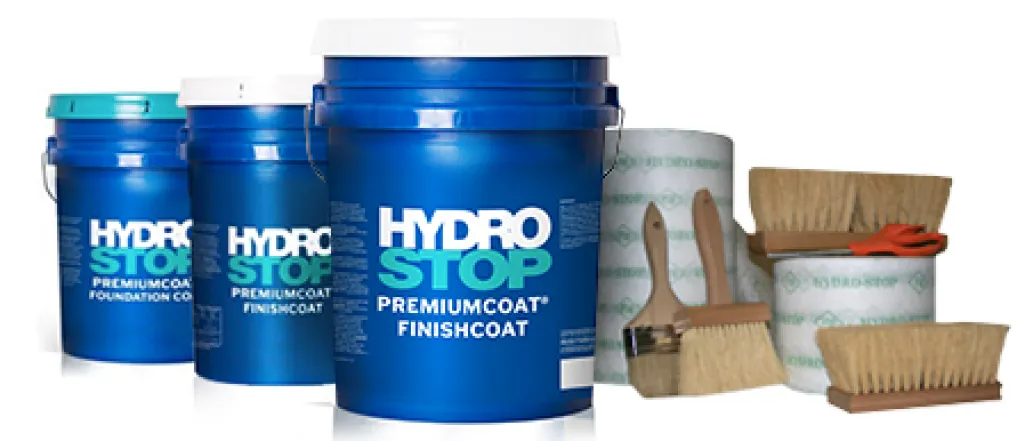 With every roof coating system, it is not just about the materials and workmanship. At All Roof Solutions, you can rest assured there is Honesty Built In as well.
All Roof Solutions understands the attention to detail that must be maintained in order to properly install a roof coating system. Our technicians have been trained by the manufacturer to install this new wave roofing system over your existing roofing system - in order to give you a completely new roof without the cost of having to remove the old one! We also know that the least possible disruption to your business makes this an attractive roofing system.
To find out if you're a coating candidate let our experienced sales team evaluate your roof system. Did we mention it is Energy Star Rated also?
Hear From Our Customers
"Thank you for your determination and work ethic on Peachtree Station. I know this was a complex project with multiple Tenants to keep happy. All Roof's Staff (from field personnel to office) has been a pleasure to work with, and I look forward to doing business in the future. I personally have always thought a lot of Earl, and believe he would be proud."

Adam Large, Bailey Construction
"We inherited All Roof Solutions as the roof warranty contractor when we purchased our retail shopping center with 7 building / 7 GAF warrantied roofs. We were very pleased and quickly learned that their professionalism, attention to detail, communication, documentation, and workmanship is second to none."

Craig Middleton, Savitar Realty Advisors
"We have used All Roof Solutions on several of our commercial buildings to repair leaks when they have developed and could not be more pleased. Communication and work quality has been top notch. The best aspect of their billing process is that you are provided with photos of the repaired areas before and after the repairs have been made as part of the invoice."

David George, Cobb Co. Dept of Public Safety
"We started with installation of new roofs for a new development - and continue to call on All Roof for tenant work, roof repairs, etc. Their response time is quick and follow through with final reports is great."

Leilani Jones, FUQUA Development
"All roof solutions has been an absolute pleasure to work with. Their team is very responsive, easy to work with and the work they do is five star quality. We look forward to working with them on future projects."

Timothy Kubeck, Bay to Bay Properties