CERTIFICATIONS
How we stand above the rest
GAF MASTER ELITE + MASTER SELECT CERTIFIED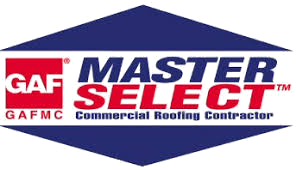 All Roof Solutions is proud to be one of the less than 3% of roofers in the state to have achieved either one of these certifications. We're also involved in ongoing training to ensure we remain the best in the business. GAF+Master+Select.png
Because of our Master Elite status, we can offer an NDL Warranty. NDL warranties have no limit on the maximum value of the warranty repairs. All repairs will be completed, regardless of their cost, even if complete re-roofing is required. These warranties are offered directly from manufacturers. This also includes an inspection by a GAF Technical Inspector.

FIRESTONE RED SHIELD CONTRACTOR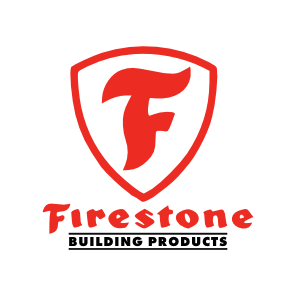 As a certified Firestone Contractor - we also offer warranties through Firestone Roofing Systems. Among the many benefits of the Red Shield Warranty are material and labor coverage with comprehensive, no-dollar limit liability; "edge-to-edge" system coverage including membrane, insulation and metal; and coverage that is transferable from owner-to-owner. Depending on the commercial roofing system, terms of the warranty can range from five years to a Platinum 30-year warranty.

Hear From Our Customers
"Thank you for your determination and work ethic on Peachtree Station. I know this was a complex project with multiple Tenants to keep happy. All Roof's Staff (from field personnel to office) has been a pleasure to work with, and I look forward to doing business in the future. I personally have always thought a lot of Earl, and believe he would be proud."

Adam Large, Bailey Construction
"We inherited All Roof Solutions as the roof warranty contractor when we purchased our retail shopping center with 7 building / 7 GAF warrantied roofs. We were very pleased and quickly learned that their professionalism, attention to detail, communication, documentation, and workmanship is second to none."

Craig Middleton, Savitar Realty Advisors
"We have used All Roof Solutions on several of our commercial buildings to repair leaks when they have developed and could not be more pleased. Communication and work quality has been top notch. The best aspect of their billing process is that you are provided with photos of the repaired areas before and after the repairs have been made as part of the invoice."

David George, Cobb Co. Dept of Public Safety
"We started with installation of new roofs for a new development - and continue to call on All Roof for tenant work, roof repairs, etc. Their response time is quick and follow through with final reports is great."

Leilani Jones, FUQUA Development
"All roof solutions has been an absolute pleasure to work with. Their team is very responsive, easy to work with and the work they do is five star quality. We look forward to working with them on future projects."

Timothy Kubeck, Bay to Bay Properties