As the seasons change and spring quickly approaches, most people start the process of spring cleaning in their homes. However, business owners often overlook the important task of spring cleaning the outside of their commercial buildings. Winter can be hard on buildings, and roofs particularly, so preemptive maintenance can extend the life of your commercial roof and prevent future issues.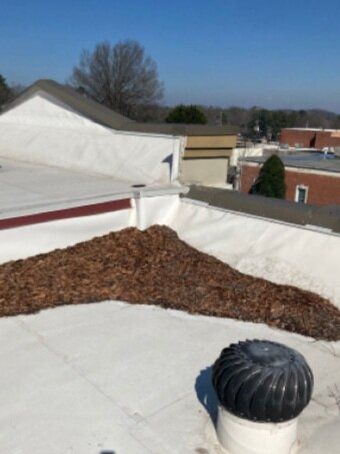 1. Roof Inspection Call All Roof Solutions Commercial today to set up a professional roof inspection. Having certified commercial roofers check for any potential damage before summer can save you time and money down the road by avoiding extensive renovation projects. It's not always easy to spot potential roof issues, so having a professional inspection is best.
2. Clean Gutters Cleaning out the gutters of your commercial building each spring could help you avoid costly repairs. Fall and winter seasons bring leaves and other loose debris that collect on roof tops, which eventually wash into the gutters. Clogged gutters cannot properly drain rainwater, which leads to overflowing gutters and potential damage. While cleaning and removing debris, check for rust, loose sections, and any signs of damage to the gutters. If necessary, call professional commercial roofers to repair these damages immediately to avoid more extensive damage later.
3. Clean Roof Surface Trapped moisture, due to fall and winter rains and storm debris, can lead to mold, moss, and other unwanted growths on your commercial roof. These things increase the risk of water leaks and other damage, so it's important to have a professional team of commercial roofers clean any signs of mold. After clearing any natural debris, you might consider cleaning your roof's surface to help remove the buildup of dirt and grime. You can use a commercial rooftop cleaning solution and a presser washer to get your roof spotless.
4. Trim Nearby Trees Trimming the trees typically has a holiday connotation, but tree maintenance is important in protecting your commercial building. Mature trees can provide shade and improve the natural aesthetics of commercial property, but large trees close to buildings present risks if not properly addressed. Work with a local tree company to trim back large branches and remove any branches that are unhealthy and could potentially damage the building.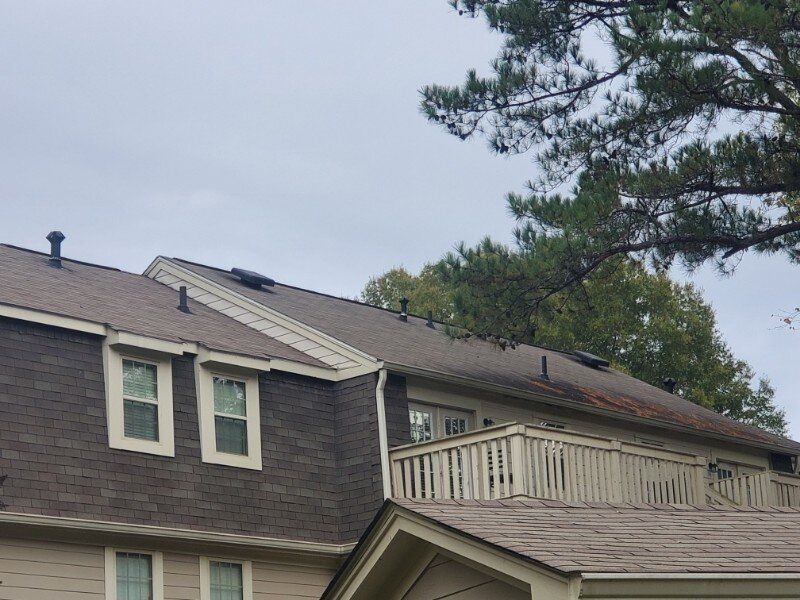 5. Interior Inspection After inspecting and cleaning your roof, it's important to inspect the interior of your roof. You might have to access this via the attic. It can be difficult to detect minor leaks during an exterior inspection, but interior inspections can allow you to better see a potential issue. Water marks and mold growth are signs that you might need to call commercial contractors to repair your roof.
Have your roof evaluated by a professional from All Roof Solutions Commercial so that you can welcome spring showers with peace of mind. Give us a call today to find out how our team can serve you.